Glocal nasce da un professionista con una rinomata esperienza
Puntiamo alla glocalizzazione e all'internazionalizzazione strategica della tua impresa, ti portiamo in nuovi mercati, come il Brasile, offrendoti il nostro know how internazionale, ma allo stesso tempo rispettando il mercato "locale". Supportiamo gli investitori nella gestione di filiali all'estero, durante l'acquisizione, start-up, sviluppo e riorganizzazione della tua società.
Il socio fondatore, Ivan Aliberti, possiede un'esperienza di oltre 30 anni maturata in aziende operanti in contesti multinazionali ed in settori diversificati, curandone lo start up e successivamente il controllo, la gestione amministrativo-finanziaria, lo sviluppo dei relativi business e le relazioni con le istituzioni locali. Ha esperienza in diversi Paesi dell'Europa, Asia in particolare PRC e HK, India, Sud America e, soprattutto, negli ultimi 15 anni, in tutti i principali Stati del Brasile.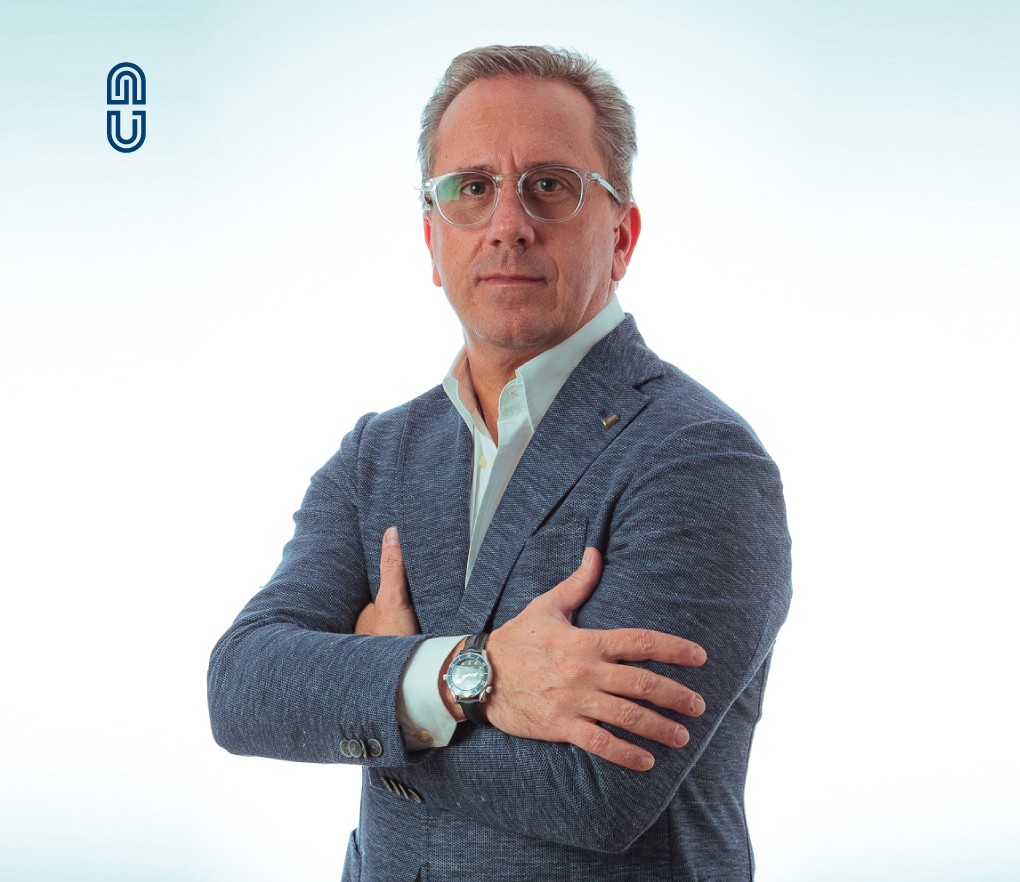 Why should you internationalise your company?
Because it is part of the natural evolution of a business. Through the expansion of your company you will have the chance to find new investment and commercial opportunities in a new market: the global market.
What objectives can you achieve?
To internationalize means to make your company grow. But what exactly can you achieve by expanding abroad?
Il Brasile per sviluppare un nuovo business per la tua azienda.
Glocal Consulting è attiva da oltre 10 anni su tutto il territorio brasiliano. L'esperienza globale del Managing Partner Ivan Aliberti gli permette di offrire un'ampia gamma di servizi di consulenza per sviluppare l'impresa con notevoli opportunità di internazionalizzazione. La formazione ottenuta e l'esperienza professionale del dott. Aliberti gli consentono di offrire una conoscenza approfondita dell'intero territorio.
Contatta Glocal
Book a phone call
Fill the form and send it. Mr Ivan Aliberti will get back to you as soon as possible to better understand your needs and assess them in detail.
Request a call
Call now

+55 11 97628-2442

Email address

info@glocalservice.com