You can rely on Glocal
Glocal Consulting is a consulting firm for the internationalization of companies. It was founded in 2005 and has its headquarters both in Rome - Italy, and in São Paulo - Brazil. Glocal is made of professionals that even before its launch had already taken over 50 companies across the Italian borders to the most varied international territories, such as Spain, Finland, China, Hong Kong, India, Central America, Venezuela and especially Brazil during the past 15 years.
Our aim is to take your business to new markets, new opportunities and new commercial outlets so to diversify the risk, reduce the business costs, optimize the tax burden, offshore it and especially increase its turnover.
The Founding Partner
Dr. Ivan Aliberti
Qualified accountant and auditor with over 30 years of experience earned working in multinational companies and in different sectors, he takes care of the start-up and the following control, administrative and financial management, business development and the relationships with local institutions. He has worked in several countries in Europe, Asia - especially in PRC and HK-, India and South America, where he has particularly focused on the main States of Brazil during the past 15 years.
He strongly believes in glocalization, the ability of globalizing a company in full respect of the different local visions.
Ivan Aliberti
MANAGING PARTNER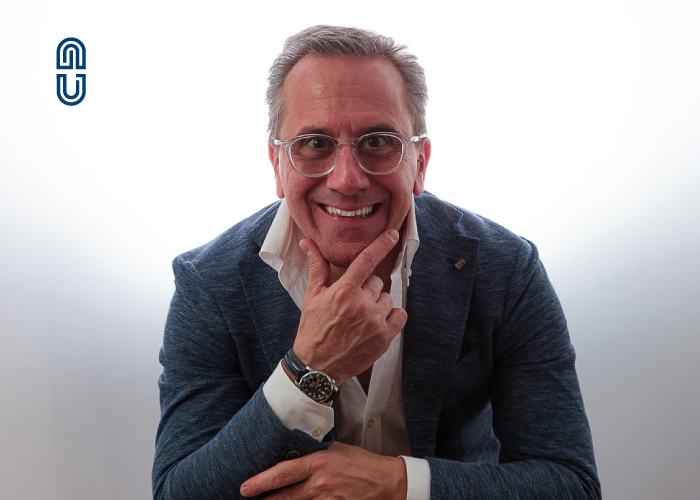 Partners chosen by Glocal Consulting
Here are some of the partners we chose in order to offer top quality services to the clients that decide to rely on Glocal Consulting












Clients that chose Glocal Consulting
METODO ENGENHARIA

Engineering-associated business company

AMBRA SOLUTION

Aerospacial Sector

MEGABARRE SPA

Infrastrutture and Lighting Sector

CUSTOM SPA

Hardware Sector

HOSPITEX

Equipment Diagnostic Sector

RADIM

Reagent Diagnostic Sector

TECHNOGYM

Wellness Sector

LABORLAB

Equipment Diagnostic Sector

C&V Consulting

Business Consulting

FASSA BORTOLO

Construction materials Sector

VENTANA SERRA

Logistic Sector

SOFTLAB

Technological solutions and IT consulting

PROTOM BRASIL

Engineering Services and IT Sector

ENGINEERING

Digital Transformation and IT Sector

ITALMATICA

Logistic Sector
Book a call
Fill the form and send it. Mr Ivan Aliberti will get back to you as soon as possible to better understand your needs and assess them in detail.
Book a call
Call now

+55 11 97628-2442

Email address

info@glocalservice.com